Designs of Earth and Fire
Dazzling Diagonals

SUDOKU QUILT THROW


Approximate finished size: 70" X 70"

You will need 10 different fabrics: 9 different fabrics for the block, and a sashing material. The border is optional and can be one of the block fabrics or a coordinating fabric. Both of these quilts were made from this pattern. Purchase now from Lulu.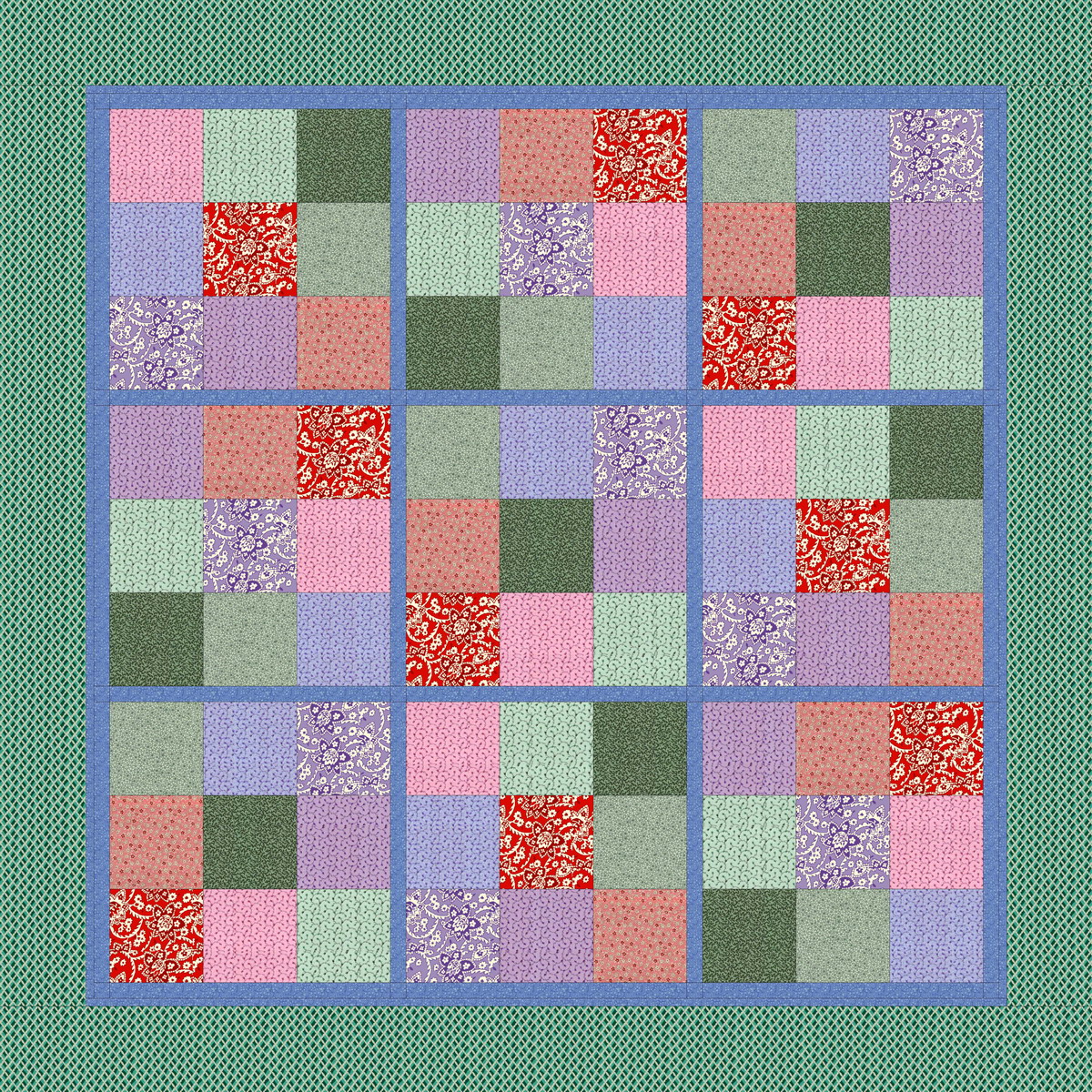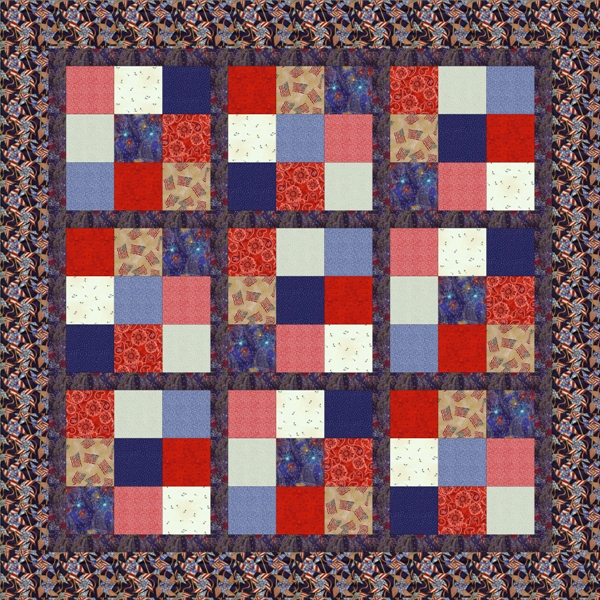 Home